Home, they say, is where the heart is. And Auranga is a place where your heart will truly feel at home.
A wide variety of choice is an important part of the Auranga story with plenty of options and opportunities when it comes to the style of home and the living environment you desire.
G.J. Gardner Homes
G.J. Gardner Franklin/Papakura is independently owned, covering the region between Takanini and Mercer. They are establishing their first Show Home at Auranga scheduled to open in March 2020 in the Wai Neighbourhood.
The G.J. Gardner Team understand that you have personal requirements and work with you to ensure your home design fits seamlessly with your way of life. Working with your ideas and dreams, your home is crafted from the ground up, or for inspiration you can choose from over 100 concept plans which can be modified to suit your individual taste.
Recognised for a number of years as New Zealand's Most Trusted Home Builder by Readers Digest and are proud to have built over 14,000 homes for New Zealanders country wide.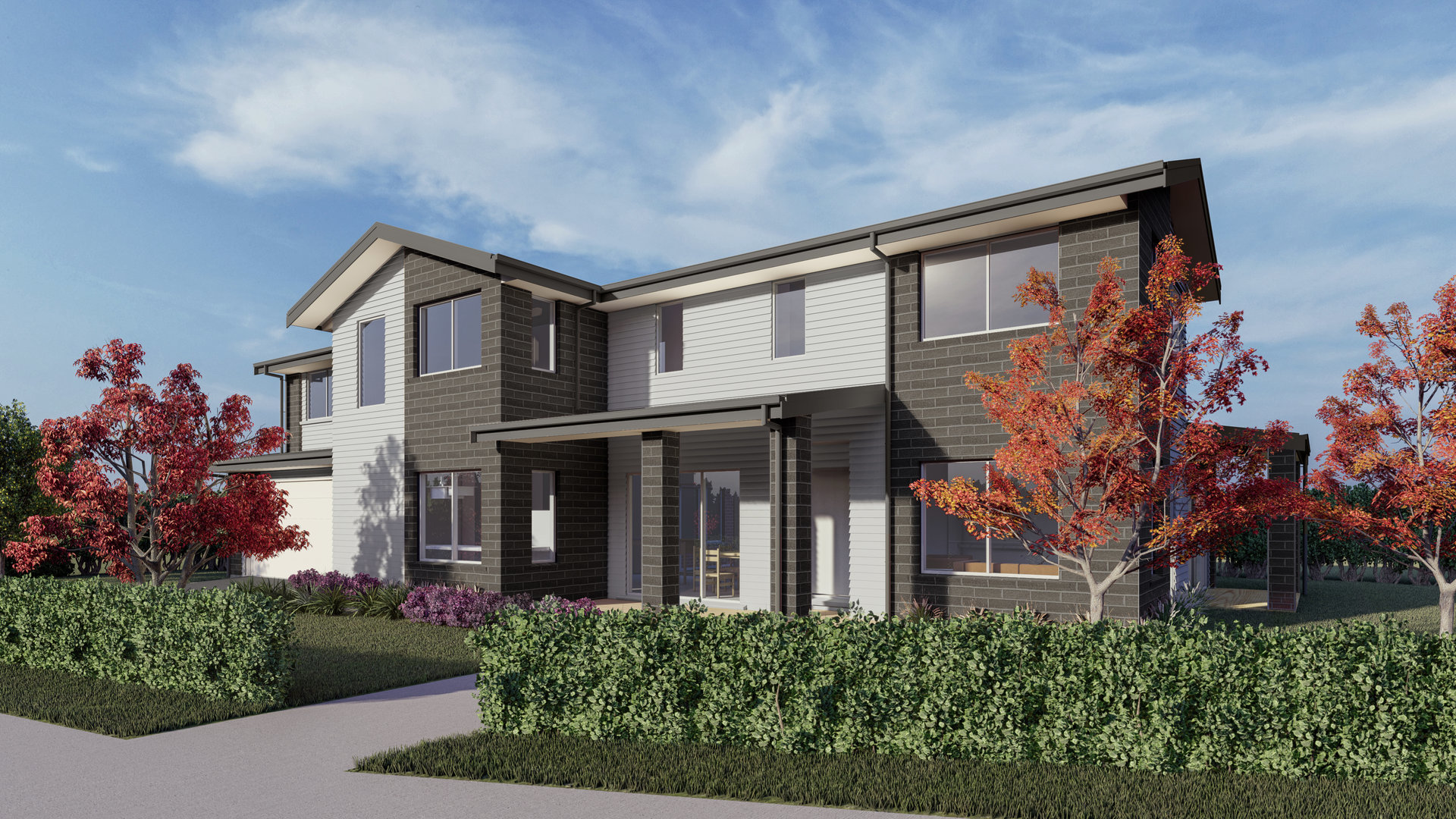 Brant Homes
Brant Design and Build is a locally owned residential building company. They design and build premium homes and have been doing this over 30 years. The team at Brant love Auckland and are proud of their Auckland heritage.
Brant is passionate about designing and building homes for discerning clients that will stand the test of time. The focus is on designing homes that not only look good but are also built to exacting standards. 
The Brant Show Home will be on display in Auranga's Wai Neighbourhood in August 2020 and Brant is currently offering a range of competitively priced standalone or duplex home and land packages.