Auranga is the result of an
audacious dream, proven by an
unprecedented attention to doing
Inspired by a desire to change the way the world lives, to lead the way that cities are made,
Auranga is the result of years of research into the lessons to be learned from the world's best cities.
Unbridled belief and faith that there must be a better way, the humility required to inspire the best in others, the tenacity to work through the challenges of ill-conceived civil planning, and a relentless passion to lead the world in creating cities that are first and foremost for the people that will inhabit them, rather than for the developers that build them.
Auranga promises to change the way we feel about city life.
The result - a city that we long for.
A better way to live
Better is not a superficial marketing claim, better is a deep seated principle that lives at the very heart of all we do, and manifests in all that is done.
Better means…
Better respect for nature's ability to nurture
Building into the natural platform that creation gave to ensure we maintain the balance, form and beauty inherent in nature.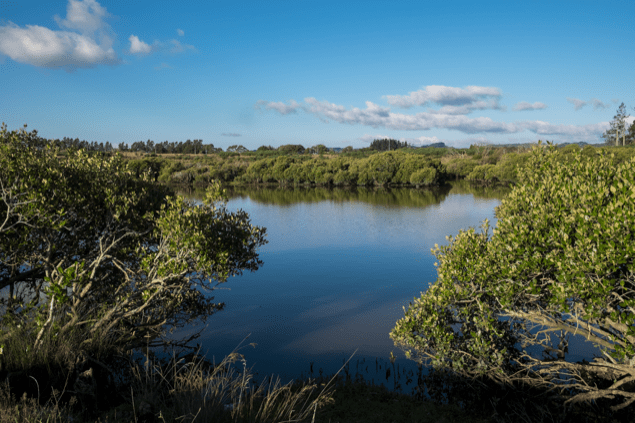 Better by creating inclusion for all
Communities made richer by their diversity and inclusion - we have purposely designed Auranga to accommodate all cultures, all people, of all means with the same level of respect for their individuality and choices.
Better use of sustainable design, technology and systems
Auranga adopts the very latest in sustainable masterplan design.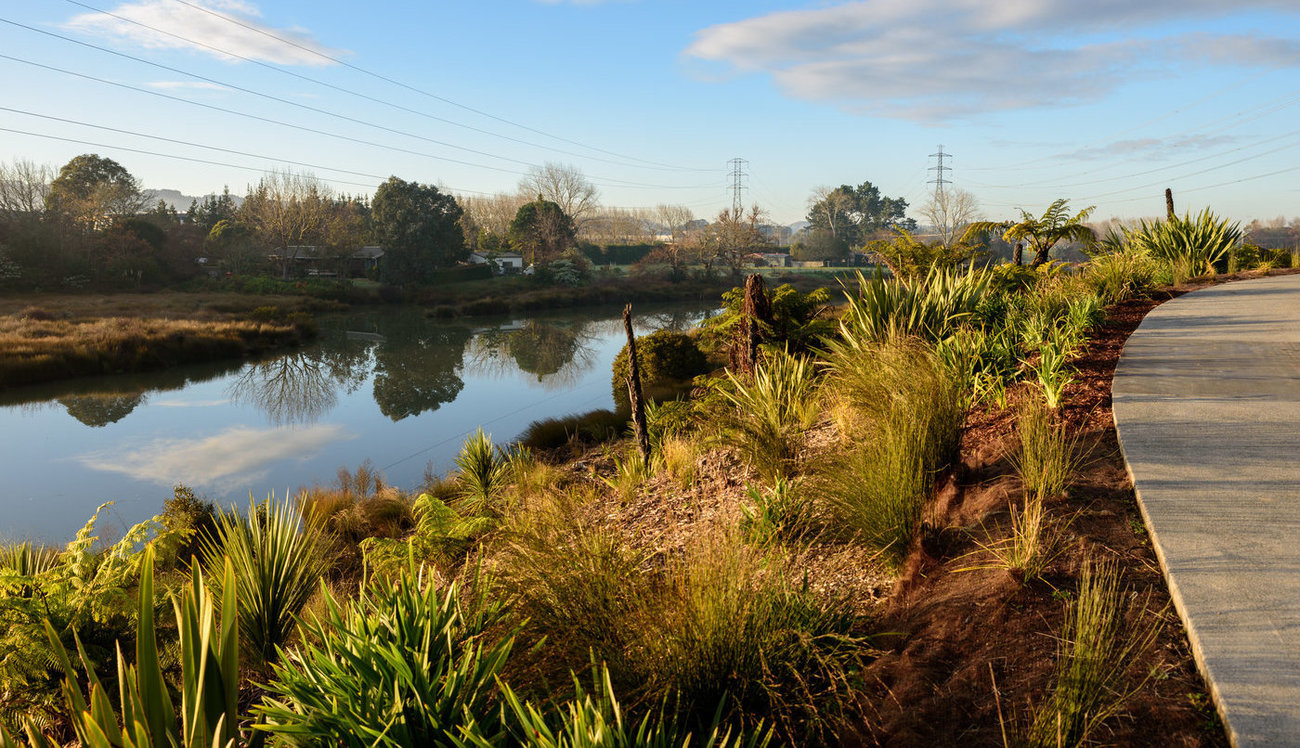 Better access through close proximity to Auckland's future commercial hubs - saving time of travel in favour for time for living
The rapid development of Auckland South Central region will see the development of new commercial and light industrial hubs, just minutes away.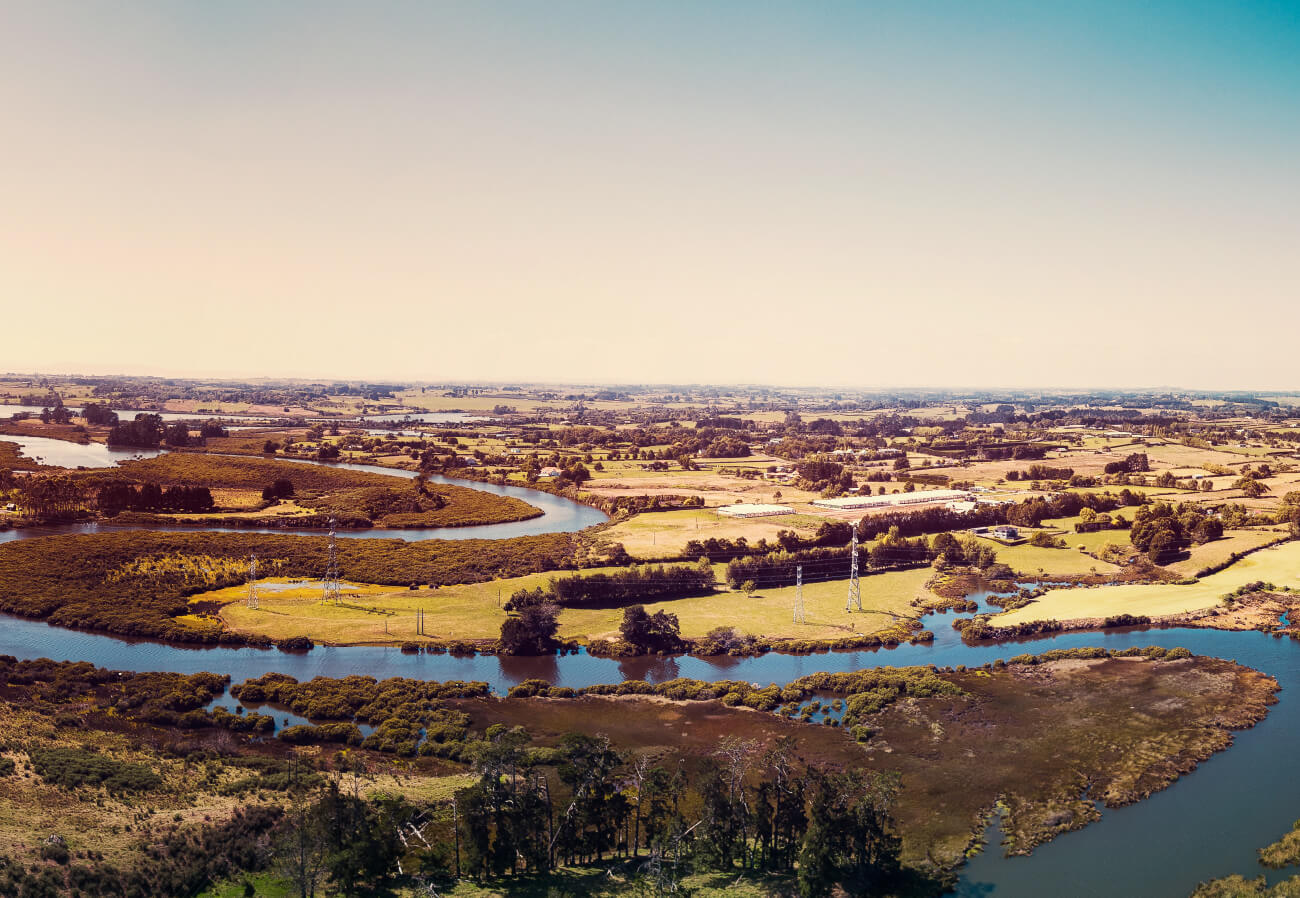 Better integration with all forms of transport
We have purpose designed Auranga with all transport modes in mind - whether that be links to the greater Auckland public transport network or safe cycling and e-scootering routes for our younger residents, walking or the future of autonomous transportation - our design has created wider open streets and safe zones for all manner of transportation - for today and for tomorrow.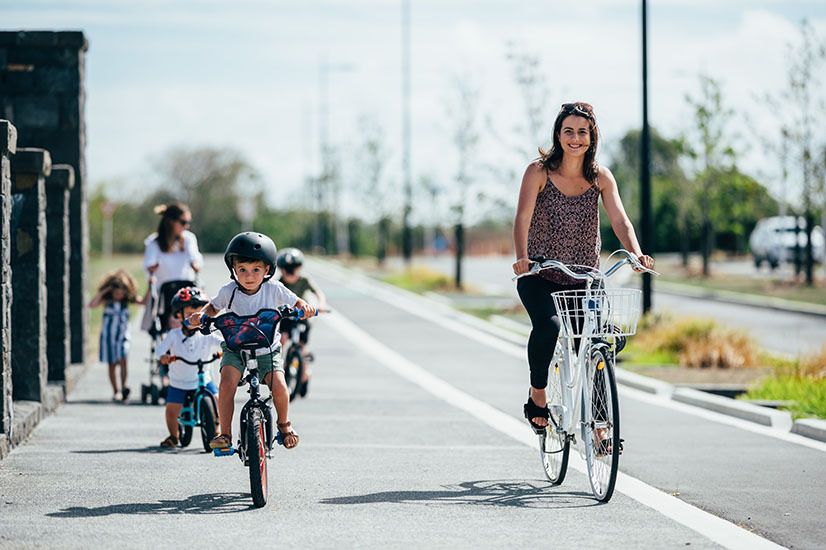 Better delivery of crafted and utilisation of quality materials
There is a timelessness that exists in European cities - it comes not only through the time they have existed but in the essence of the design and materials selected.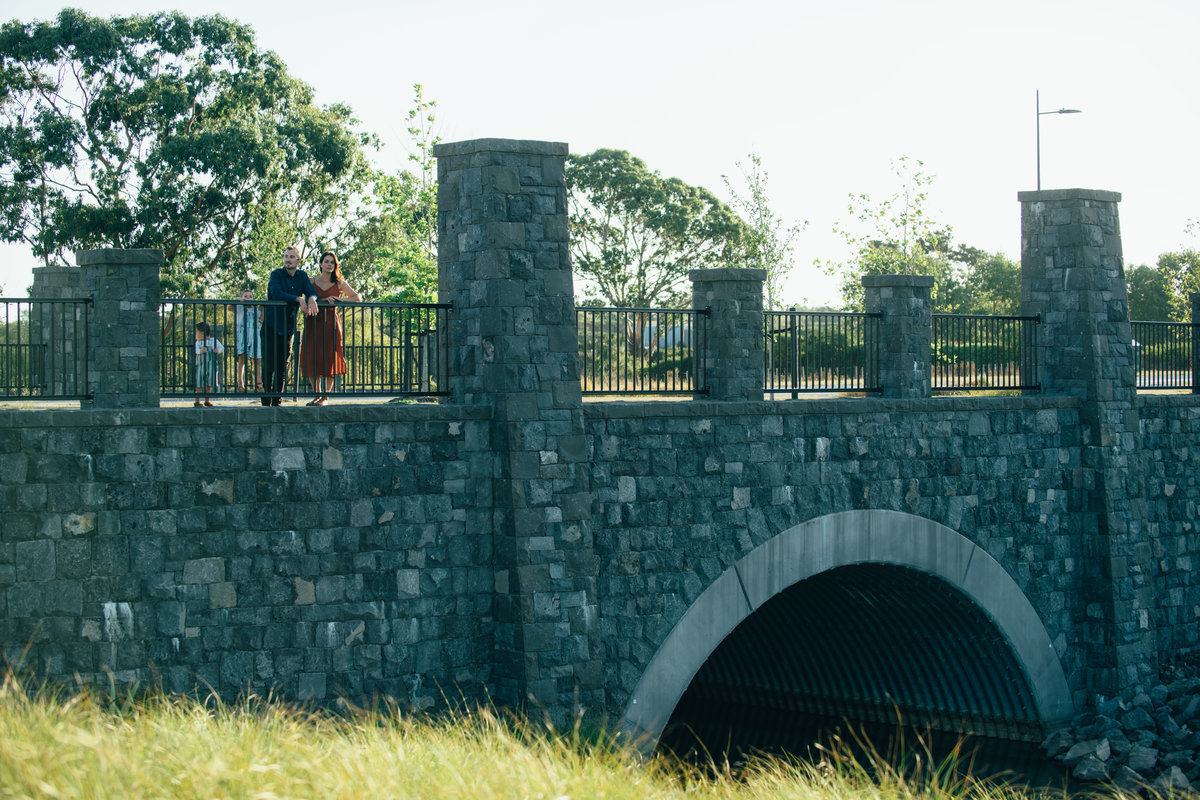 Better recognition for the power of our innate appreciation of beauty and quality
Not everyone can create beautiful objects but recognition of beauty is instinctive and within us all.
We have paid meticulous attention to detail that may not be immediately obvious but because we understand the sometime indescribable feeling that beauty evokes.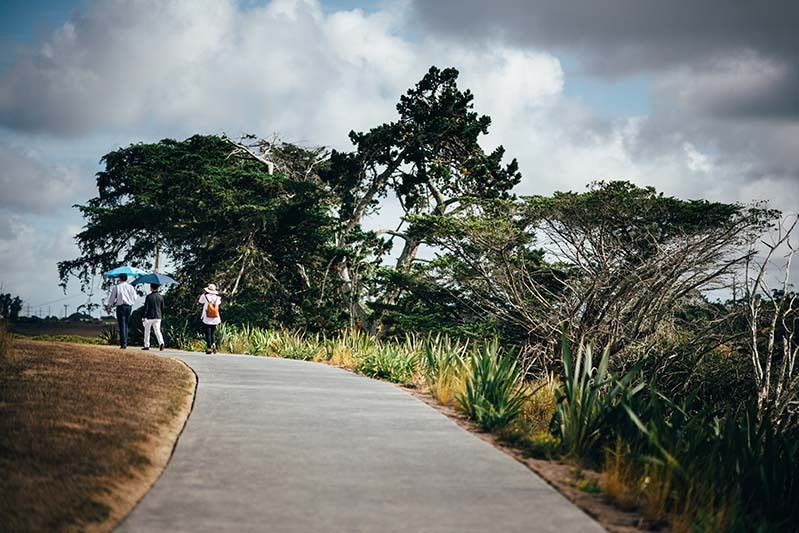 Better respect for the importance of family and community spirit
Communities are created by the experiences created today and the promise for the realisation of dreams for tomorrow.
We have built for timeless experiences , for individuals, friends and for families.
Because it is people coming together that create a community and the cities of tomorrow need to inspire that with platforms for gathering and sharing.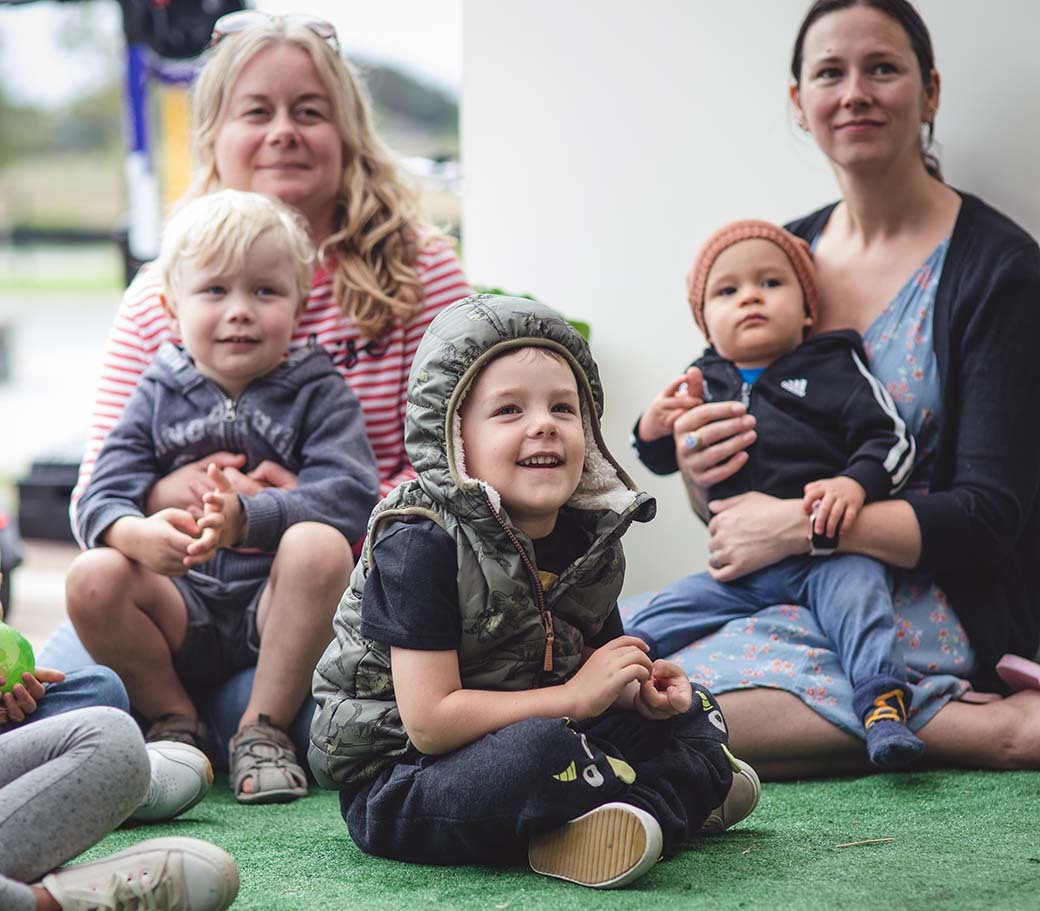 Better consideration to safety, education, play spaces, and leisure places
A great community is a safe community - a community made safe is not created by technology, policing and security systems alone, but by creating a culture of care and interest with its residents. Auranga is designed to deliver both - our hi-lumen lighting, openly visible spaces, and community group support initiatives, ensure that we are inspiring a place where respect for each other and respect for the place ensure the utmost safety for al people, belongings and places within our city.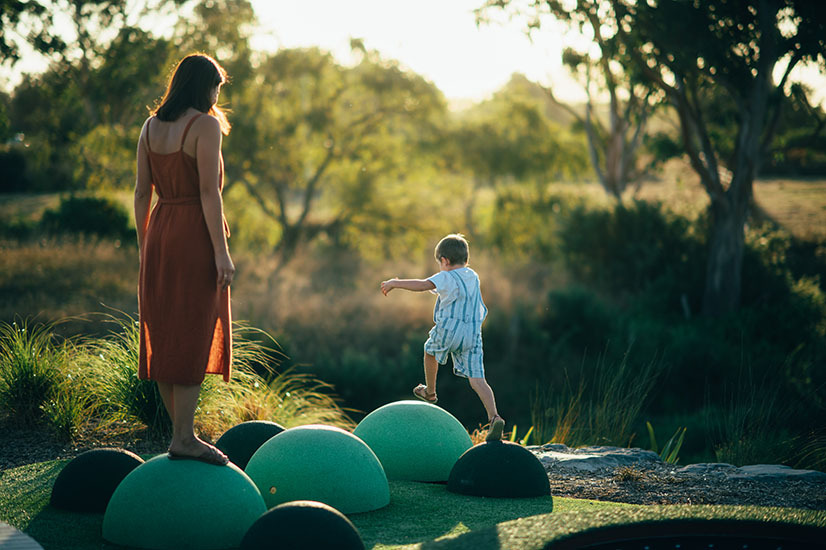 Better platforms for celebrating the arts
The arts are how civilisations through the centuries observe, comment and inspire our understanding and engagement with the world.
Great communities promote the arts, in all forms, they celebrate the diversity and exploration of human expression.
At Auranga we are making the arts a central tenet of how our spaces are created and engaged with the arts.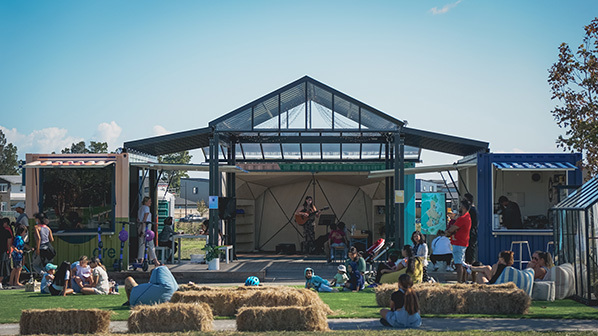 Better affordability, living beside better luxury
We believe everyone has a right to access creations beauty - to enjoy the wonder of nature and that everyone, when treated with respect, will respect their place - that's why we have created an integrated approach to housing styles within the Auranga environment. Not isolating the have's from the have not's, but treating everyone as an important and integral part of the community, regardless of means.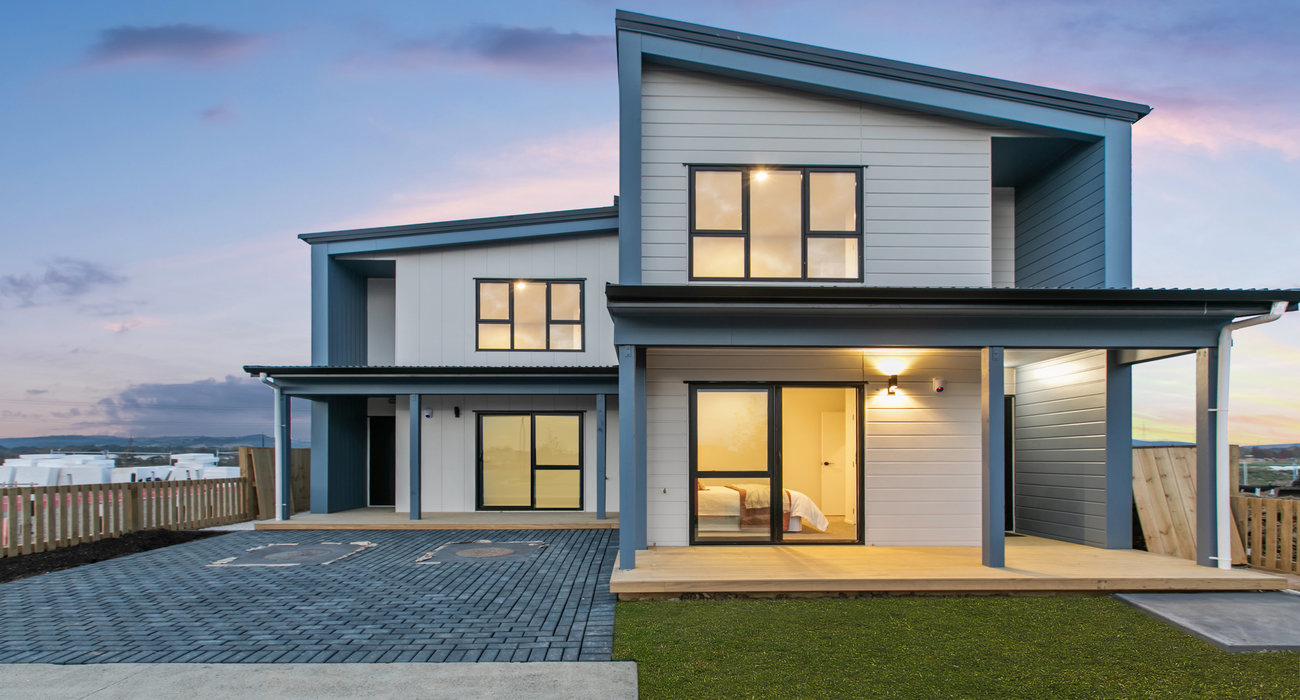 Better participation and engagement with those who will call this place home - our city champions
Communities are created by people - they are places for people to work, live, love, play and celebrate all that is great in life.
When buying into Auranga, you are not just buying a house, you are buying a way of life. An opportunity to participate and contribute to your community - to help call the shots and make the plans of how your community will work - and as testament to our commitment, we at Made will be there along side you for the long haul - simply because we believe building cities means inspiring communities and that a commitment worth investing in.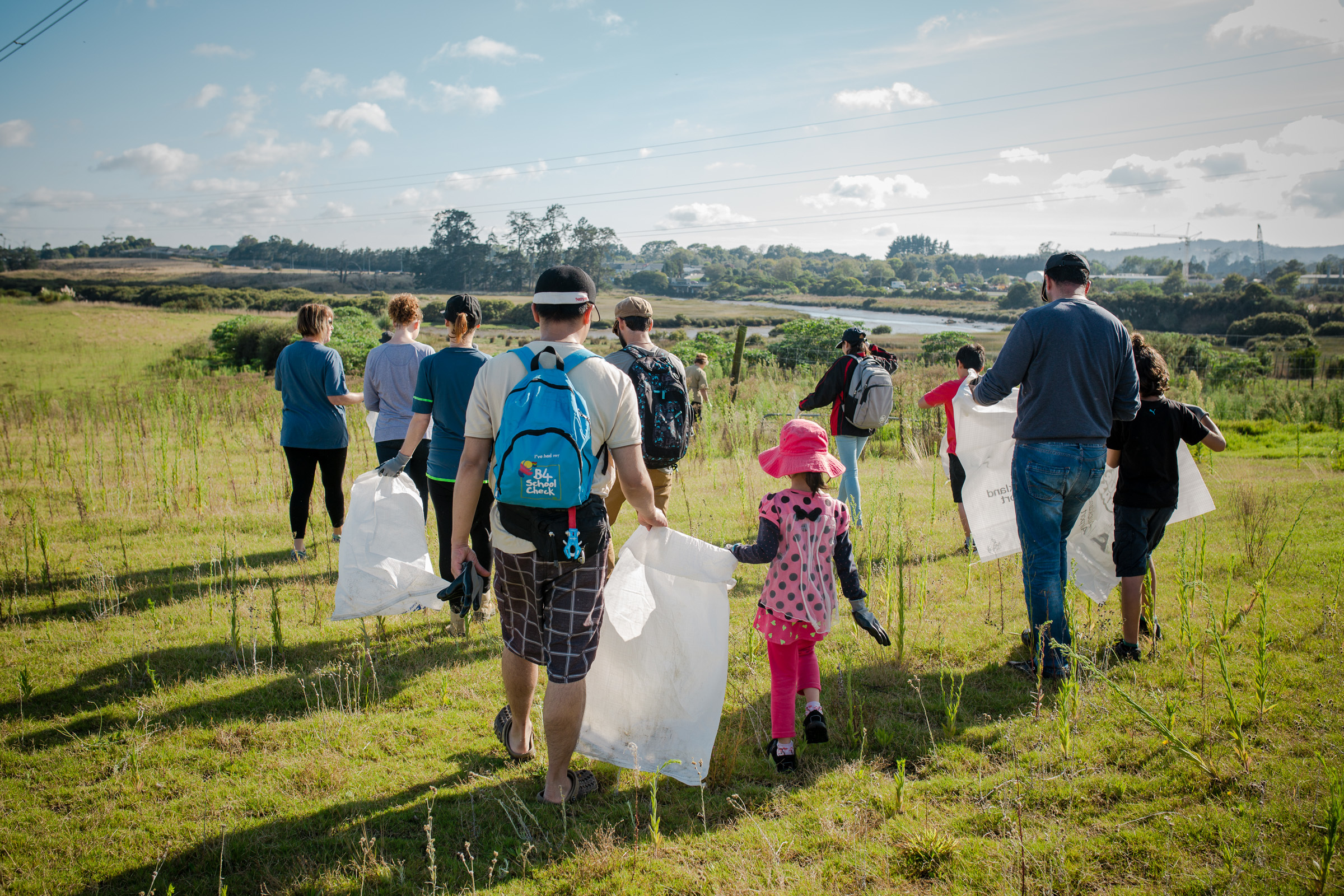 Better ability to constantly surprise and delight through new discoveries and new opportunities
Our attention to detail is everywhere, in everything - from the quality of the recycled material used on the walk ways to the detail in the hidden drinking fountains along the waterfront, to the etching of our place on the pier, to the landing material used in our play grounds - we have over invested in the big things you notice but also the little things that once noticed, you will never forget - it's all part of creating a space that stands the test of time and constantly delights and surprises those who get to know it well.
Better respect for natures gifts afforded of our location - the waterway to the wet lands
We purposefully selected the Drury West site for its nature appeal - a place that had a natural beauty and mana. A place that we knew with love and restoration would become a platform of nature on which, with care, we could create a environment that perfectly blended the demands of modern day living with a desire for nature's natural ability for giving.