Better for all who choose to call it home. 
This is a place to constantly surprise and delight, the inspiration for moments never forgotten, the memories that last a lifetime.
A better city centre
Rather than be littered with mass, big box commercial enterprises that simply encourage spending the Auranga City Centre is designed to inspire living.
Inspired by the European way of life, our city centre will be easily accessible, within 10mins walk from anywhere within Auranga - built of long lasting, enduring material with European inspired design themes and atriums. The city faces west to capture the best of the afternoon sun and protects the natural topography and water features that have been in the heart of this place for decades. With better living in mind, the city centre will boast places to sit, rest and enjoy the vistas across the central natural pond.
Or to rest from the sun under some trees.
The atmosphere will not be a place to visit and leave but an experience to enjoy all day long, all year round.
A better place to work
Imagine working in an artisan centre - a place where spaces have been designed to recognise our new ways of working - our new endeavours, celebrating our new skills and new industries, and only moments from home for those who call Auranga home. 
Our commercial centre has been designed with 'people first' thinking - human centred designs that create inspirational work spaces, rest spaces and gathering places.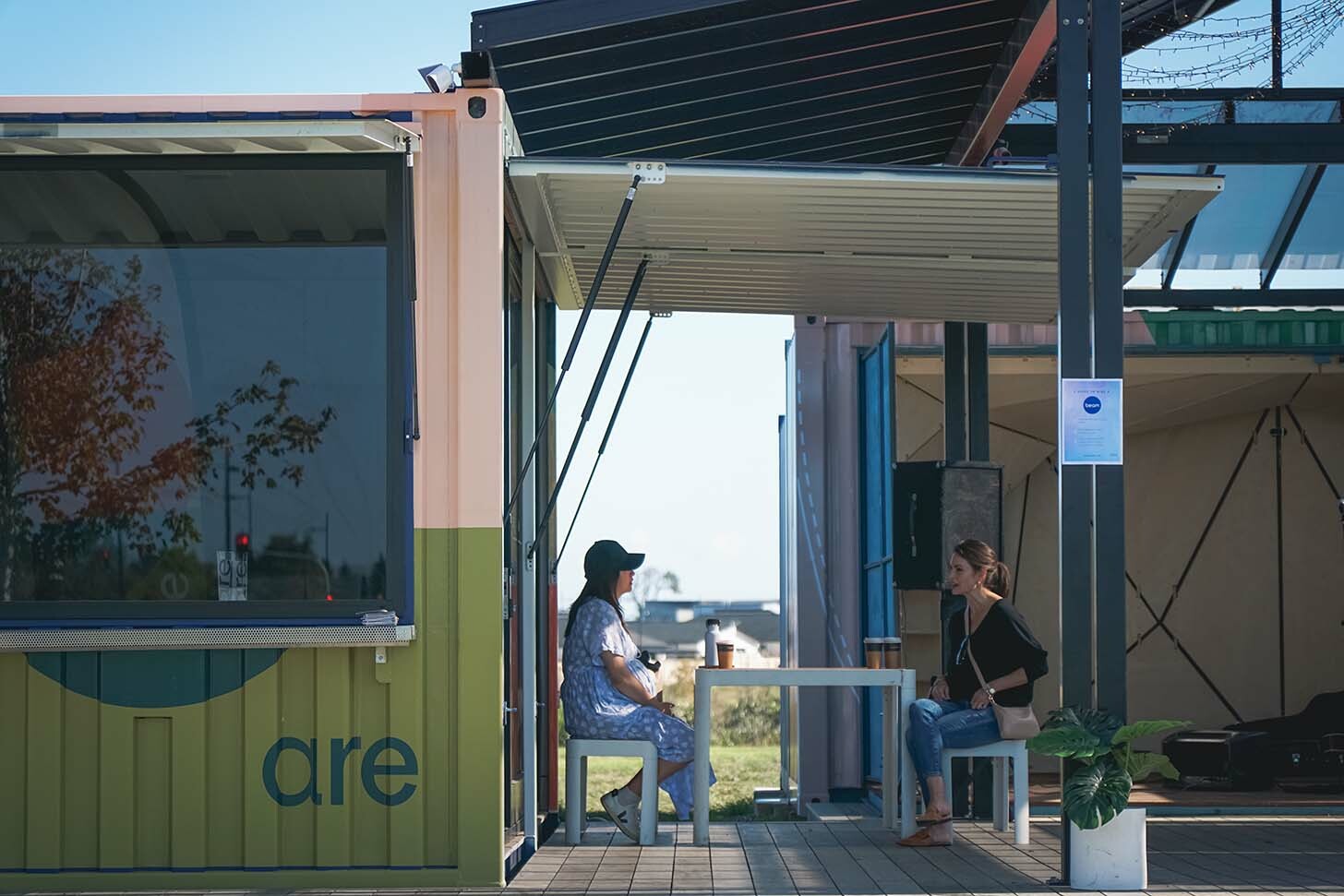 A better space to create
Auranga is not so much a ground-up development, as it is a ground enhancement development - it is built with respect for the place that has gone before - Kaitia kitanga - built with a sense of guardianship.
That is how we ensure the end result has a sense of nature's form, a feeling of timelessness, a respect for the past and a feeling of peace and enduring quality.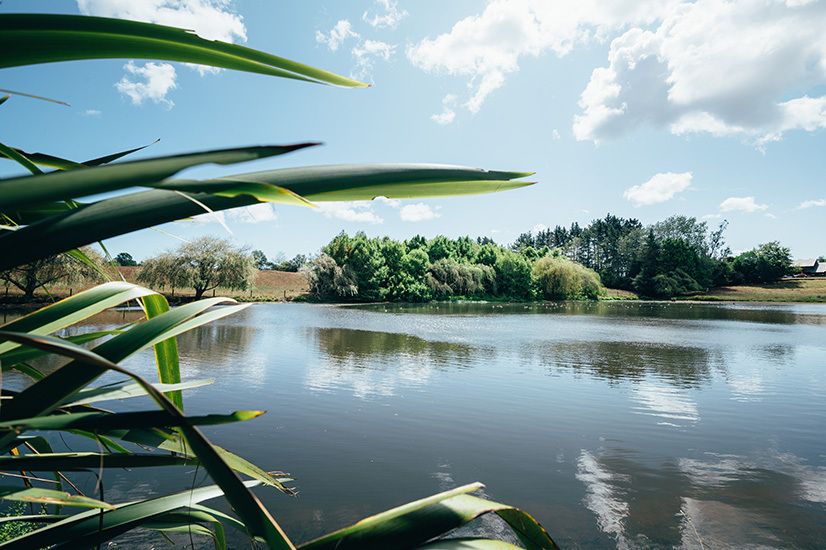 A better way to breathe
We have conducted significant studies into air quality management and sustainable environmental practices.  
Our appreciation for nature, is not simply for its beauty and spiritual uplifting, but also from an in-depth understanding of the science of ecology. 
To ensure this new science delivers tangible results, we have commissioned health and well-being studies to help inform our design. Recognising that in many ways we become, in part, the places we inhabit -so it, in turn, makes sense to ensure we inhabit places that are good for our health.
Such is the detail in the doing of Auranga.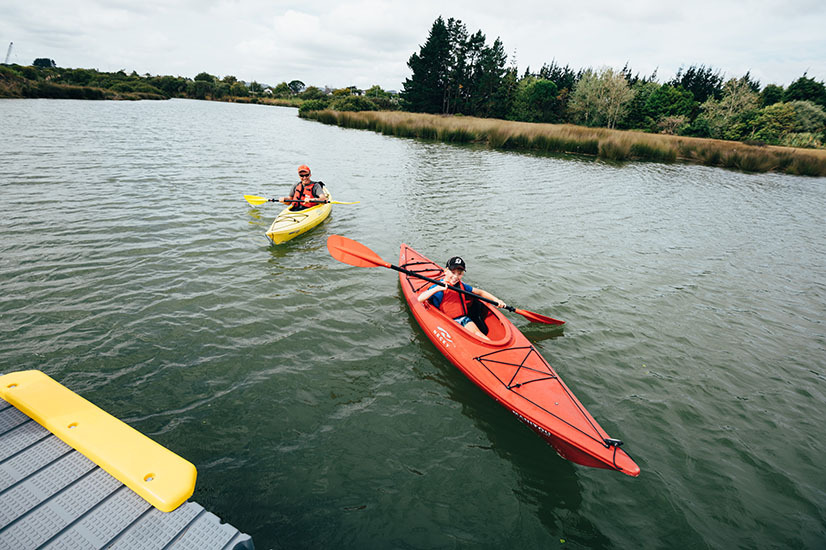 Better for creating memories
Memories are created in moments not milestones.
We have designed Auranga to be a place that becomes the foundation for family legacies - recognising that as time passes, people love to come back to the places that have influenced their living and inspired their lives.
We see Auranga as being the physical and spiritual heart of generations to come. 
A space that inspires moments - entrenches memories and allows the future generation to recall the legacies that are being created by the people that make this community unique.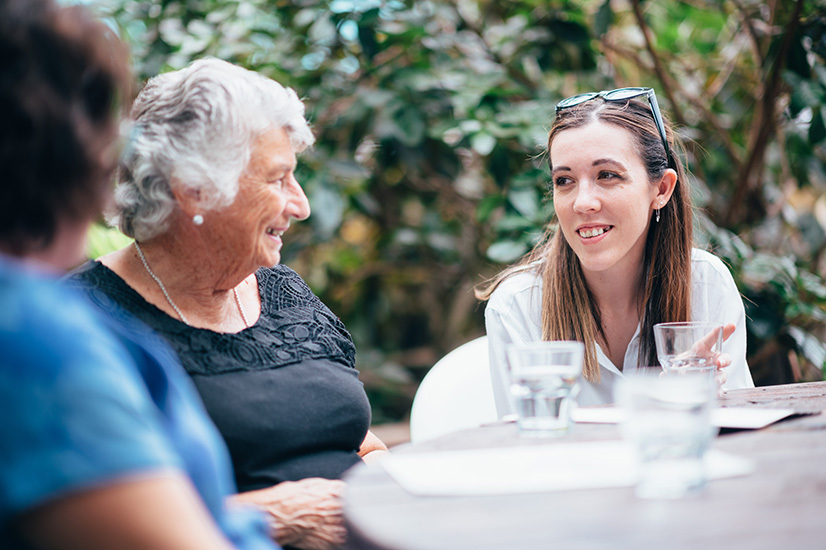 A better way to move
Technology is constantly changing. 
Building cities for today's technology alone will become tomorrow's deserts. 
We have been informed by futurists, humanitarians and the world's best social engineers who have helped us understand the future of transportation development and integration.
We have planned to make the most of what is available today while laying the platform of what will be possible tomorrow.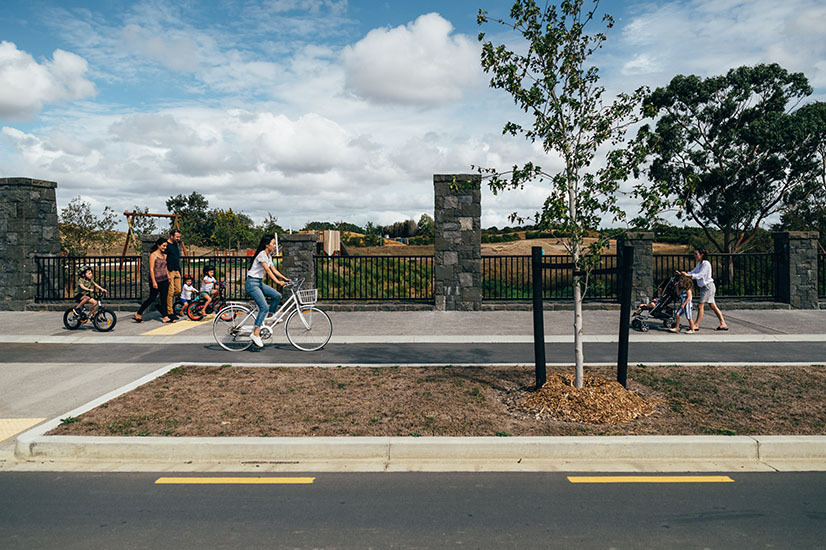 Better inspired by the glory of nature
There are no straight lines in nature. 
Creation is neither random, nor linear.
We have observed and been inspired by creations to create and deliver a space that mimics what we feel most comfortable with - Nature. 
Our roads are not cut in linear grids to make the most of space but curved to the contours, views and forms of the land to make the most of our natural place.
We recognise it might be something you may not notice by we are pretty sure it is something you will feel.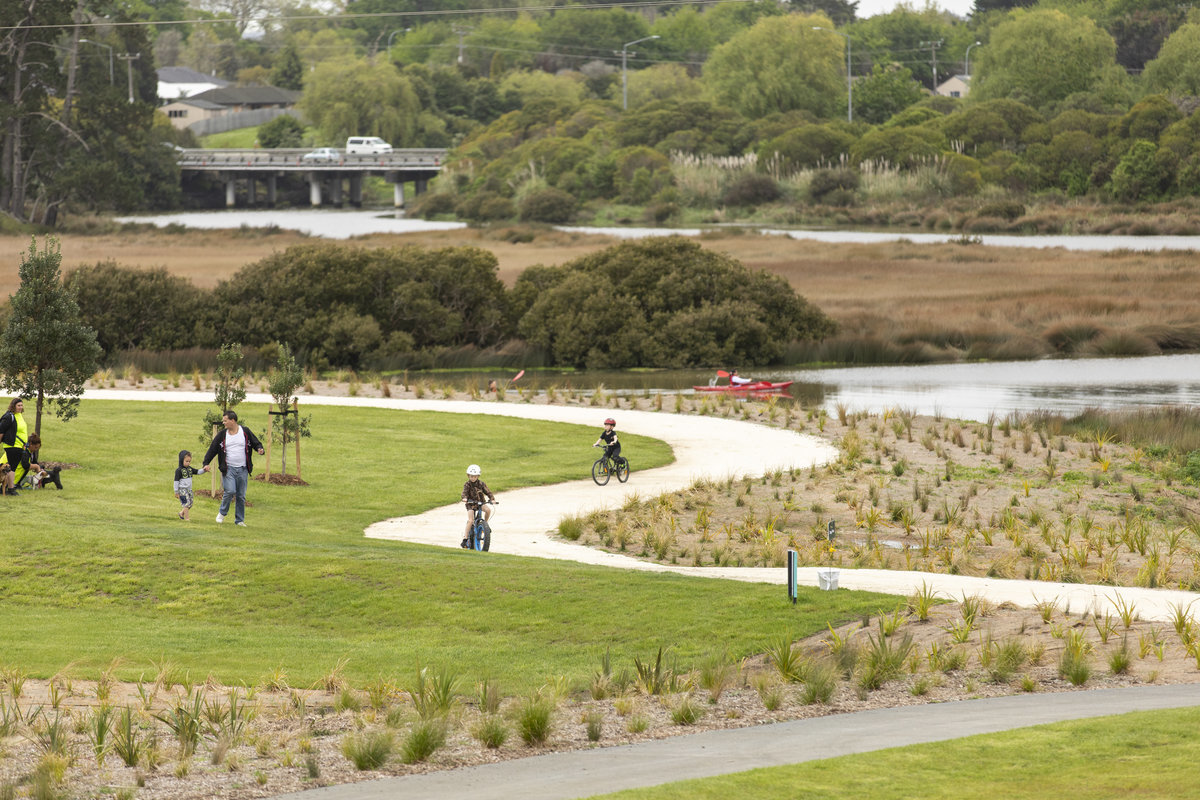 Better sense of timelessness
There is a natural instinct in people to appreciate the evidence of time.
In creating our central community space and places we have purposely over-invested in the aesthetic, quality and visual pleasure created in our infrastructure.
Our bridge is made of traditional materials to longstanding cra ed practices - something not everyone will notice but certainly something that just feels right. 
And of course a bridge that will be there for the years to come - another way we hope to inspire the memories that last a life time.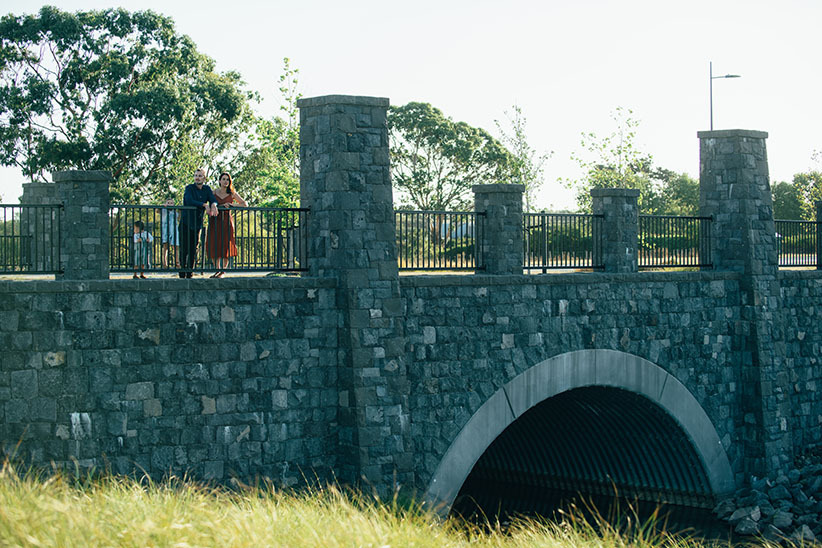 Better master planners
We are not here to create spaces to build on and leave.
We are here to work beyond profit, to build a place of community, to prove an idea.
To show the world how we should be building our cities for the future.