Comfort and Neighbourliness
Design guidelines will ensure homes built at Auranga provide plenty of opportunities to interact with neighbours and observe what is happening outdoors.
Sections are positioned to make the most of the sun so you can enjoy the comfort of warm, natural light year-round, and our public spaces are prominent and plentiful giving all the reasons you need to venture outside and meet new people.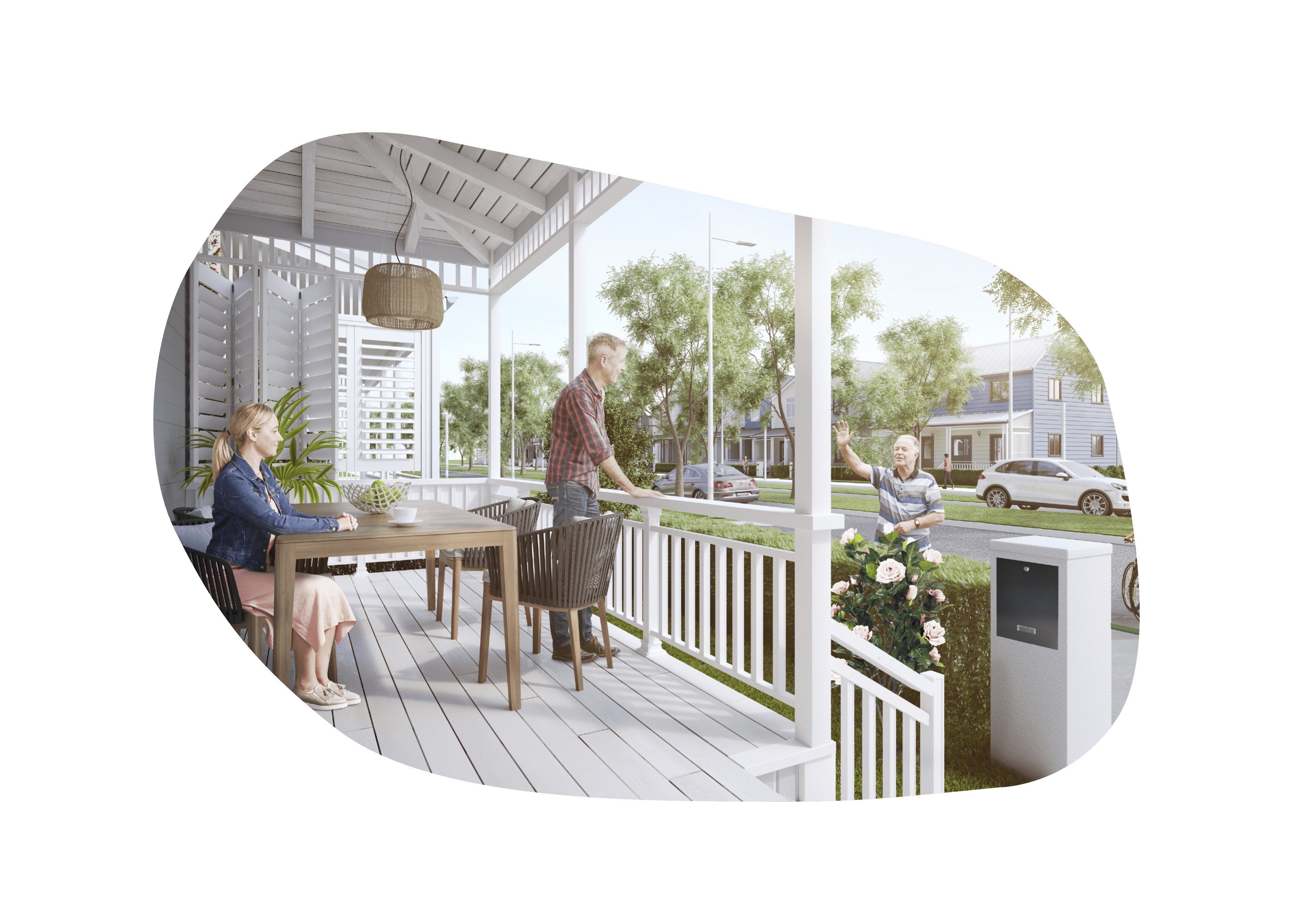 Choice
The choice of builder partners at Auranga will provide individuality while ensuring that collectively homes contribute to appealing and attractive neighbourhoods. 
So whether it's a standalone home, courtyard terrace, side-by-side duplex or apartment, there will be a range of quality, attractive homes to meet the needs of people at all ages and all stages of life.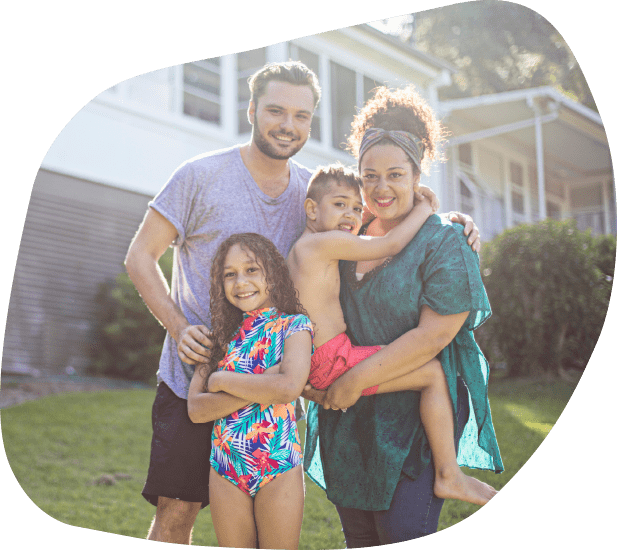 Connectivity
A highly connected street network and good access to public transport means it is easy, safe and convenient to get around Auranga and visit neighbouring areas.
With the environmental benefit of reducing unnecessary vehicle travel, Auranga's streets will be walkable and bike-able providing plenty of opportunities for socialising and healthy activity.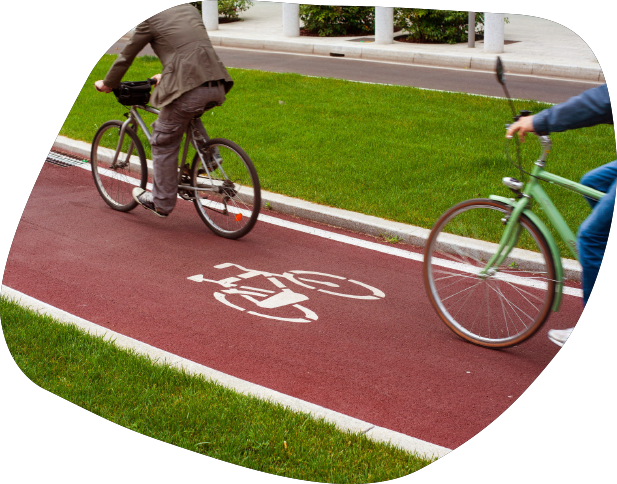 Streetscape
Safe, attractive and inviting streets lined with carefully selected trees and plants will encourage people to use and enjoy them more while providing easy access to the water's edge and other fantastic community amenities.