Comfort and Neighbourliness
At Auranga, homes have been designed to provide plenty of opportunities to enjoy and observe the neighbourhood with wide, open verandahs and living rooms facing the street giving a sense of friendliness and security.
Sections are positioned to make the most of the sun year-round, so you can enjoy the comfort of warm, natural light in the privacy of your own home.
Our public spaces are prominent and plentiful, friendly and visible so you can enjoy getting outdoors and meeting the neighbours.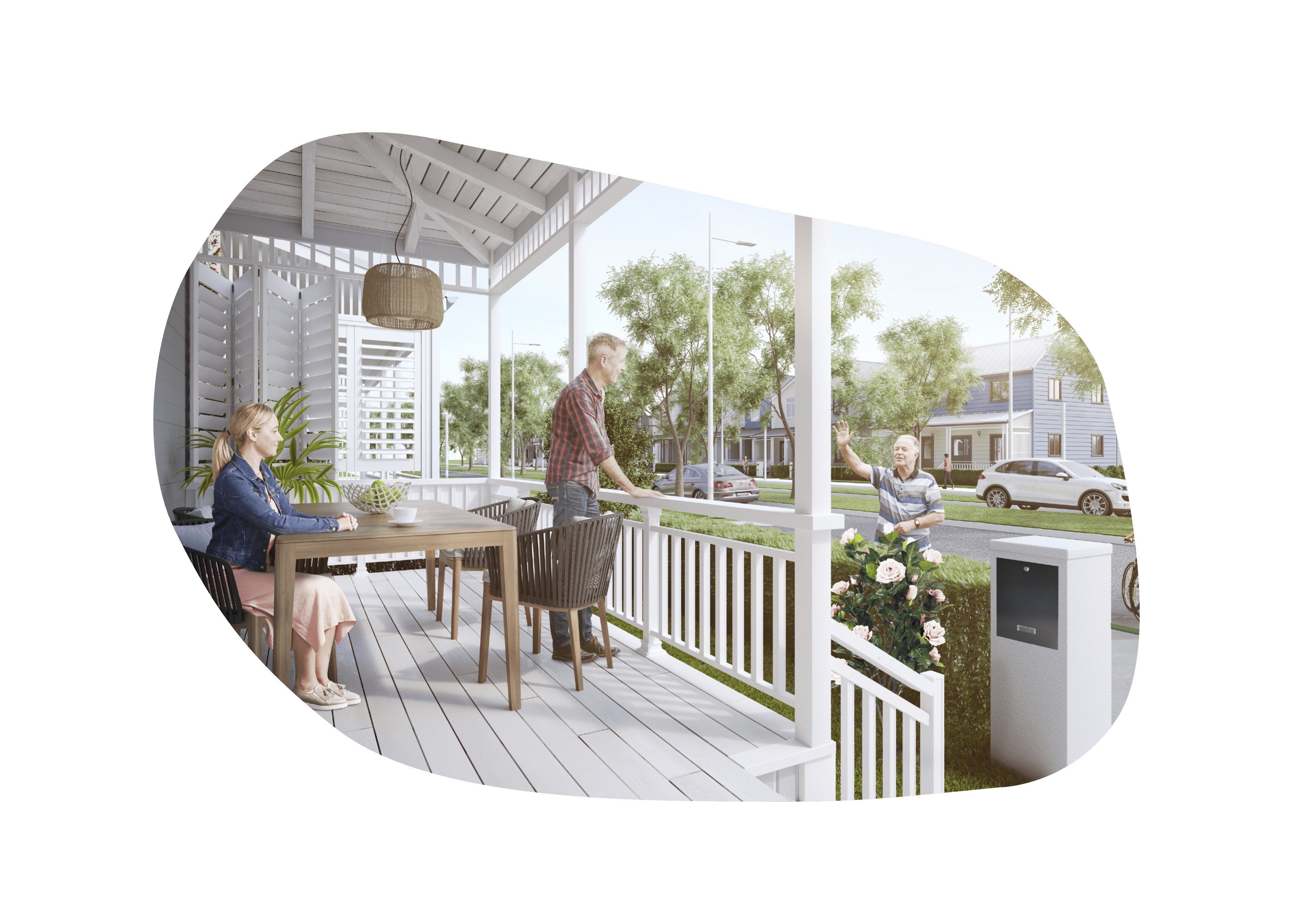 Choice
The choice of homes at Auranga provides individuality while ensuring that collectively they contribute to appealing and attractive neighbourhoods. 
So whether it's a standalone home, courtyard terrace, side-by-side duplex or cottage apartment, Auranga offers a range of quality, attractive homes to meet the needs of people at all ages and all stages of life.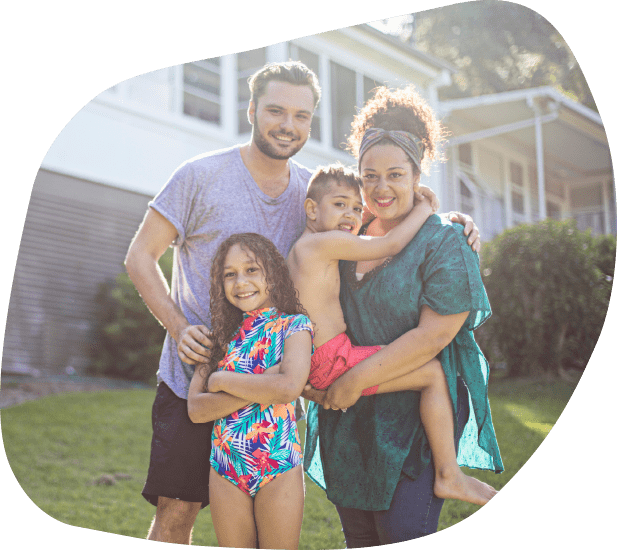 Connectivity
A highly connected street network and good access to public transport means it is easy, safe and convenient to get around Auranga and visit neighbouring areas.
With the environmental benefit of reducing unnecessary vehicle travel, Auranga's streets are walkable and bike-able providing plenty of opportunities for socialising and healthy activity.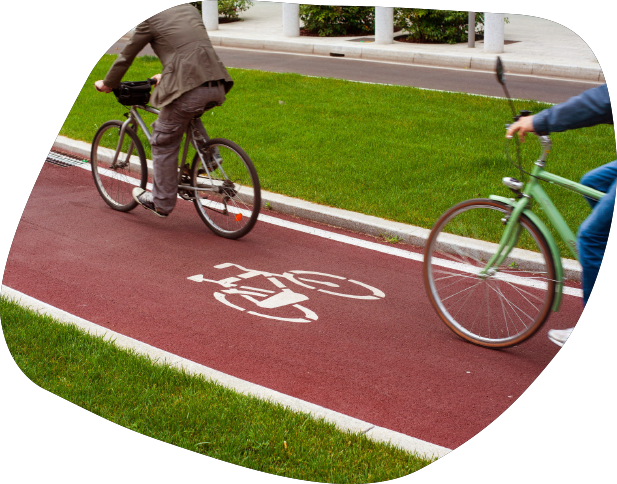 Streetscape
Safe, attractive and inviting streets lined with carefully selected trees and plants will encourage people to use and enjoy them more while providing easy access to the water's edge and the other fantastic community amenities.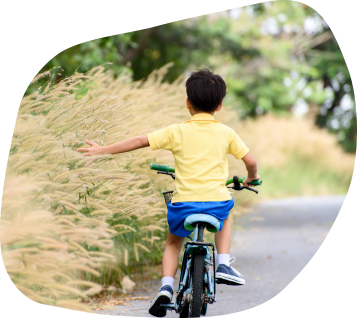 Exploring the local area
Living at Auranga gives you the luxury of having a range of leisure activities right on your doorstep.
Whether you're into the excitement of the city or prefer the peace and quiet of the bush, sand between your toes or the quaint surrounds of rural New Zealand, you will never be short of things to do and see.